/
/
STEM & Career Connected Learning
STEM & Career Connected Learning

Washington state is rich in science, technology, engineering, and math-focused (STEM) opportunities.
Washington state is rich in science, technology, engineering, and math-focused (STEM) opportunities. Yet too few students are graduating with the skills and knowledge needed to enter STEM careers— especially girls, low-income youth, and youth of color. When young people don't see themselves in the STEM field and are unclear about potential career pathways, they're less likely to discover their passions and pursue careers in science and technology.  

Providing more high-quality afterschool and summer STEM learning opportunities, as well as career connected and work-integrated learning, is key to equipping youth with the knowledge and skills needed to join a dynamic workforce. 

Expanded learning opportunities, offered after school and during the summer, provide engaging, experiential learning for youth. Programs range from coding a satellite on the International Space Station to participating in a field ecology program in one of Washington's many beautiful parks. 
STEM programs work with youth from elementary through high school. These programs deepen exposure to exciting content and develop essential "employability skills," also known as 21st Century workforce skills. These include communication, critical thinking, teamwork, problem solving and perseverance. 
SOWA advocates for career connected and work-integrated learning as well as afterschool and summer STEM learning policies. We do this locally and nationally, and in partnership with Washington STEM, The Afterschool Alliance, and others.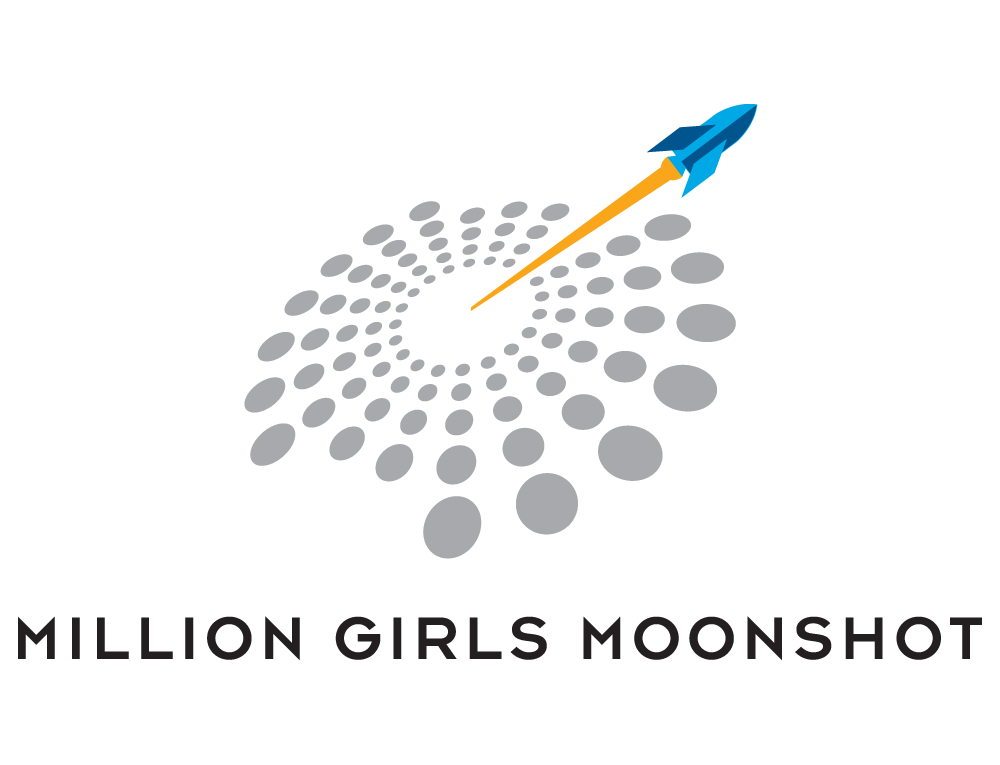 Million Girls Moonshot
School's Out Washington is proud to be a part of the Million Girls Moonshot initiative. Over the next 5 years, we will be working to inspire and prepare the next generation of innovators by engaging one million more girls across the country in STEM learning opportunities through afterschool and summer programs.
An initiative of the STEM Next Opportunity Fund, the Million Girls Moonshot is an ambitious, broad-based effort to engage more girls in STEM learning. Especially in this time of crisis as young people experience widespread learning loss, we are more committed than ever to inspiring and preparing girls and young women to find the solutions to tomorrow's societal needs.
Be on the lookout for a new professional development training series focused on STEM including topics such as:
STEM identity
Culturally responsive STEM programming
Aligning STEM interests with STEM career pathways
We will are also developing a resource page with information about career exploration, STEM professional development, and STEM activities and programming.
Questions?
Contact our Policy & Advocacy Director, David Beard, at dbeard@schoolsoutwashington.org